What is self love feat Daniella Means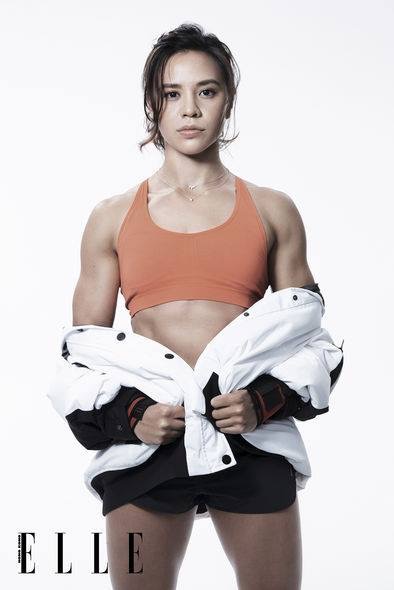 "What does "Self Love" mean to me?
Self-love is acknowledging that I am ENOUGH. It is acceptance of myself for all that I am – the good and the bad. It's not about just loving myself when things in life are going great. In the face of failure – it is knowing that I've tried my best, and that's all that really matters.
I appreciate what am I capable of, and make it my mission to fulfilling my potential as much as I can. That doesn't mean running around like a mad woman all the time. It means pausing when I need to – making time for myself, pursuing what sets my soul on fire, and at all time being kind to myself.
Becoming a strength athlete has brought me so much confidence in my abilities, and brought a whole new dimension of self love. Becoming stronger, has empowered me and made me hungrier to better myself, while still appreciating where I'm currently at. I can fail, and that will only better my long term growth and journey.
Self love is essential to finding happiness. True happiness comes from within – it's not a place, a thing, or another person. You need to be comfortable in your own SKIN – flaws and all. Learn to love yourself, and you learn to find happiness."
By Daniella Means
Asia Champion: IPF Classic Powerlifting 63kg
Arnold 2017 LW Strongman:7th in the world
---