Self love feat our founder S.Leung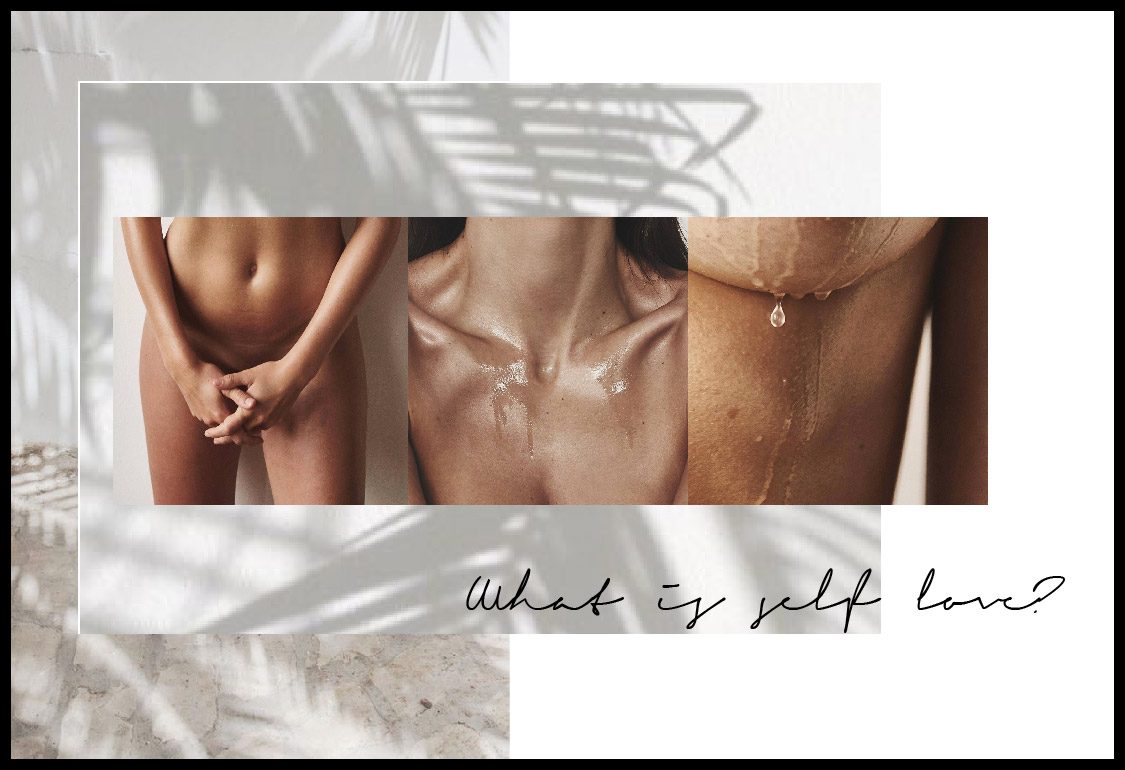 Self Love
What is self love? It's a very good question! 
 I was asked a similar question in an interview earlier: what does beauty mean to you? And it's interesting how the answer I blurted out from instinct actually has to do with self love. 
 Like earth with its elements and an organism with its biological building blocks – we are all given a unique set of characters that interact with us for a life time. Those are also the ingredients we have to formulate a dynamic system of what's called our life. While some ingredients are gifted to us, others cultivated intentionally or otherwise, the point is we do not always get what we had hoped for. But the magic lies in creating possibilities within a demarcation of what we can control, seeing the potentials within our self and transforming them into goodness, genius, or whatever that fulfills the voice that calls upon our excitement, our righteousness, our faith, our love. 
 When you're so invested and connected with yourself as you maneuver around a complex and volatile world to find your place and answer your call, you realize you're actually the protagonist of a story you co-author with the forces of nature – a story of sound and fury, one which you can only bear to see its leading lady eventually find happiness and triumph with an immense magnitude of self reliance and self love.
---