About Us
​

​

Your Private Formula
​​To meet the dynamic needs of the skin caused by environmental variations, we have carefully selected a series of safe and functional skin care of plant origin designed to be mixed and matched to evolve with changes in skin condition, allowing the skin to reach optimal health to combat surrounding damaging factors.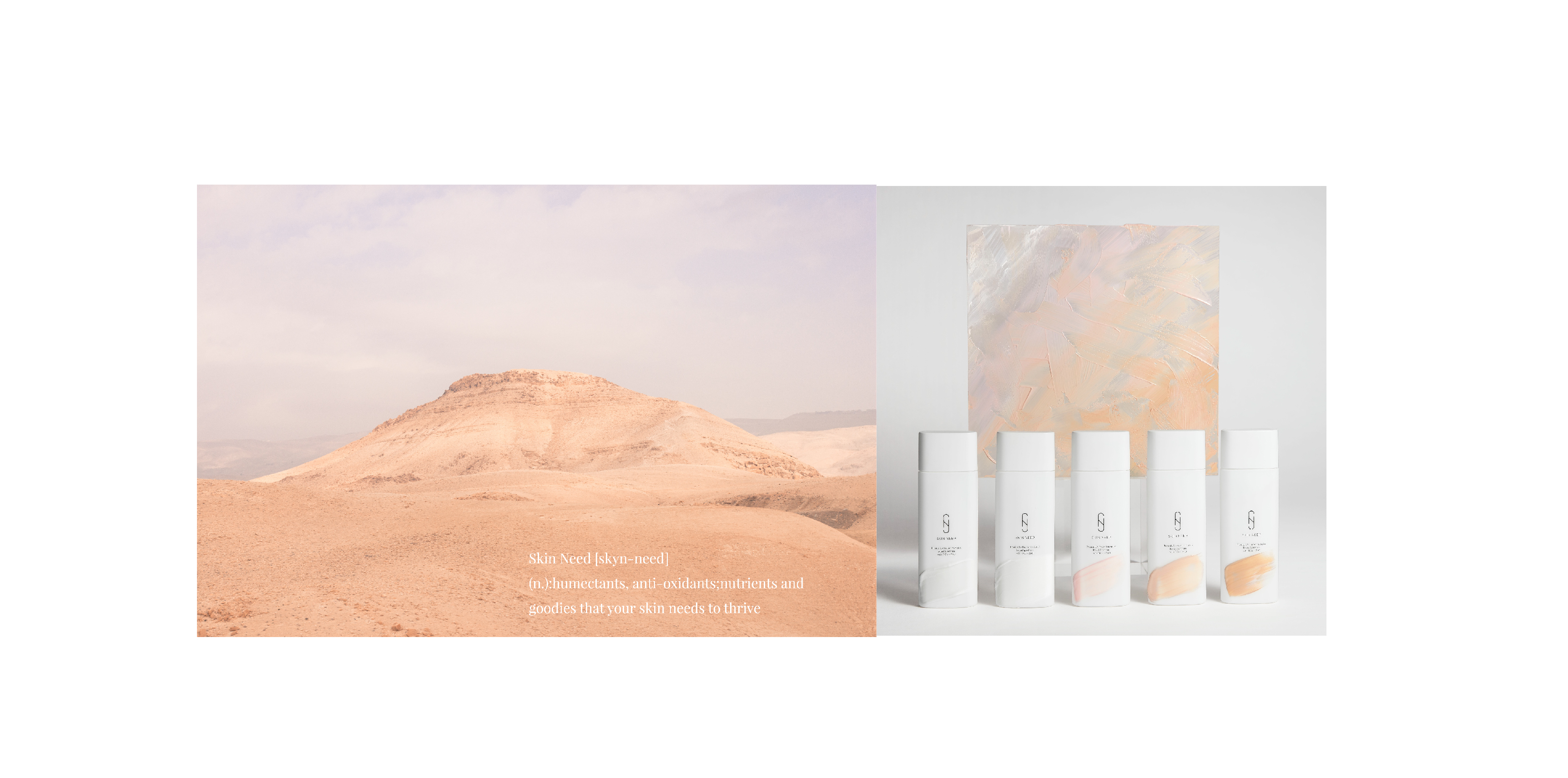 ​

​

​

​

Blend Your Own Beauty
​​​We apply mixology in all skin care – everything can be blended to customize functions and texture according to your unique skin behavior.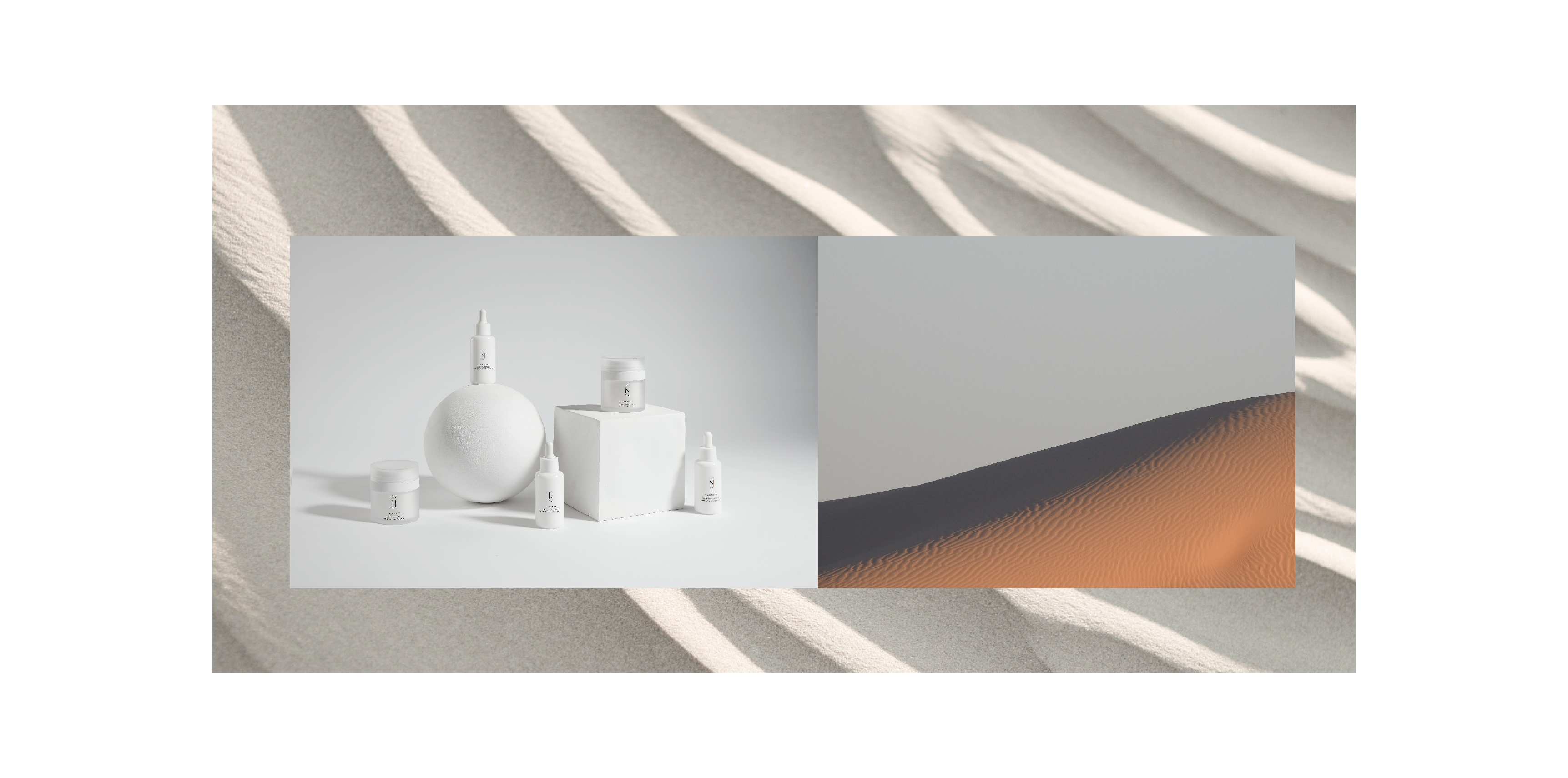 ​

​

​

​
​​The modern definition of luxury is no longer affordability in monetary terms; but also possessing the intelligence and wisdom to choose wise, use smart, to bring more. Choosing wisely not only encompasses buying what's best for oneself, but also what's less damaging to the environment. Using smartly is not just about maximising quality and experience based on money paid, but also carefully selecting what's right to minimise waste, bringing sustainability to the health of ourselves as well as the environment from the conscious and cautious choices that we make.
DO YOU HAVE ANY QUESTION ?
Your Satisfaction defines our Success