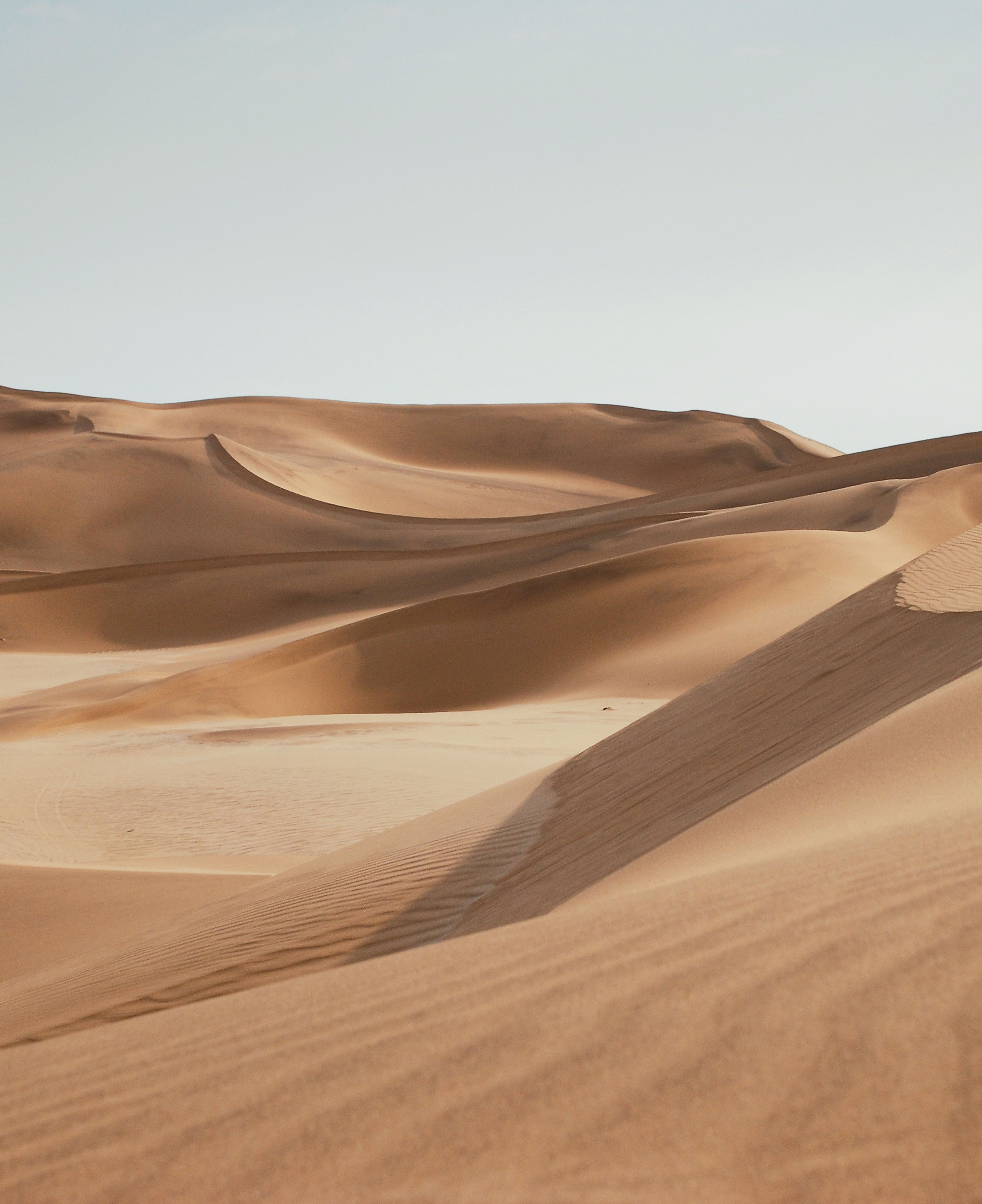 Winter Oasis
A botanical sanctuary that is home to over 20 floral and herbal extracts, leaving your skin lush and juicy like an ever-green garden.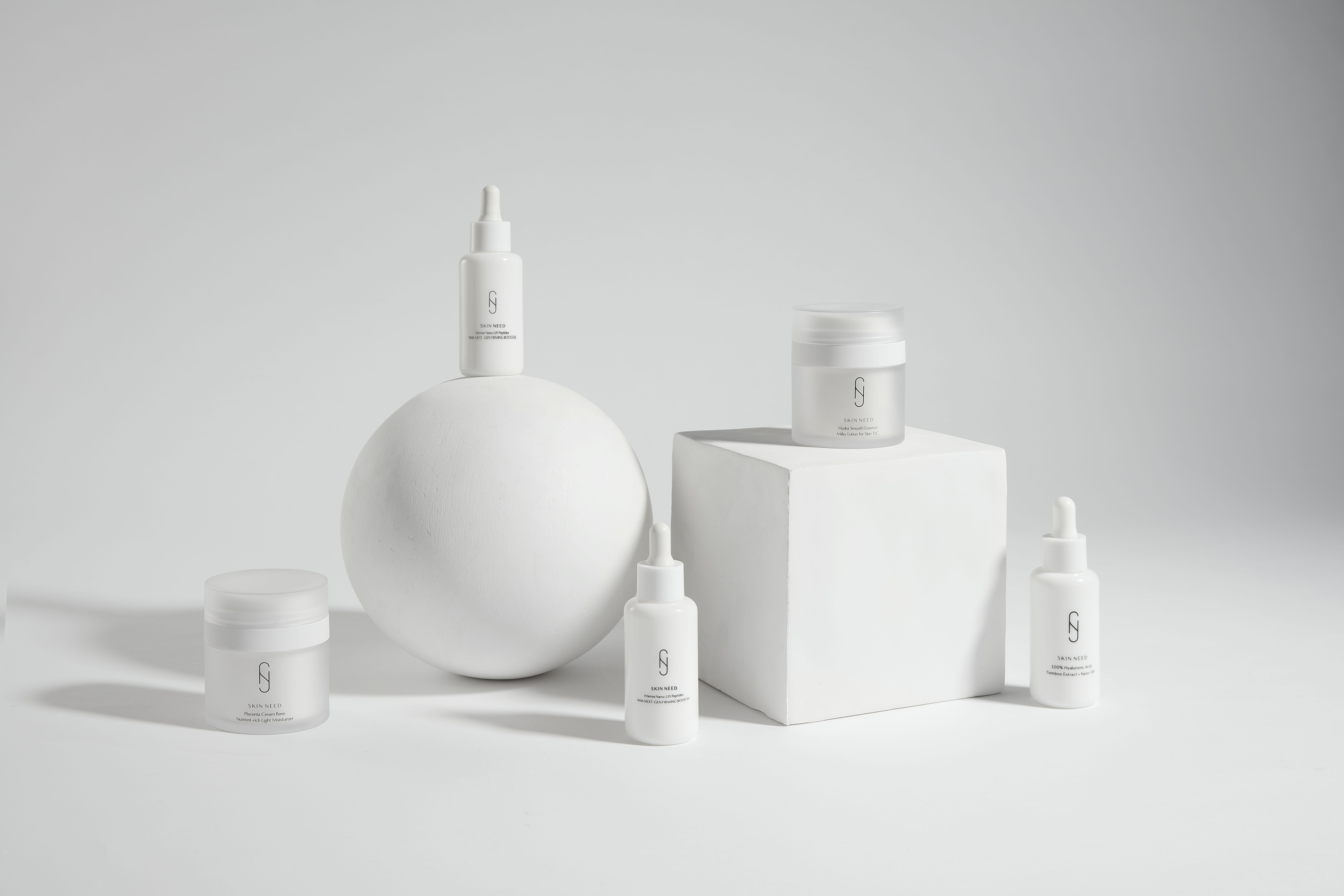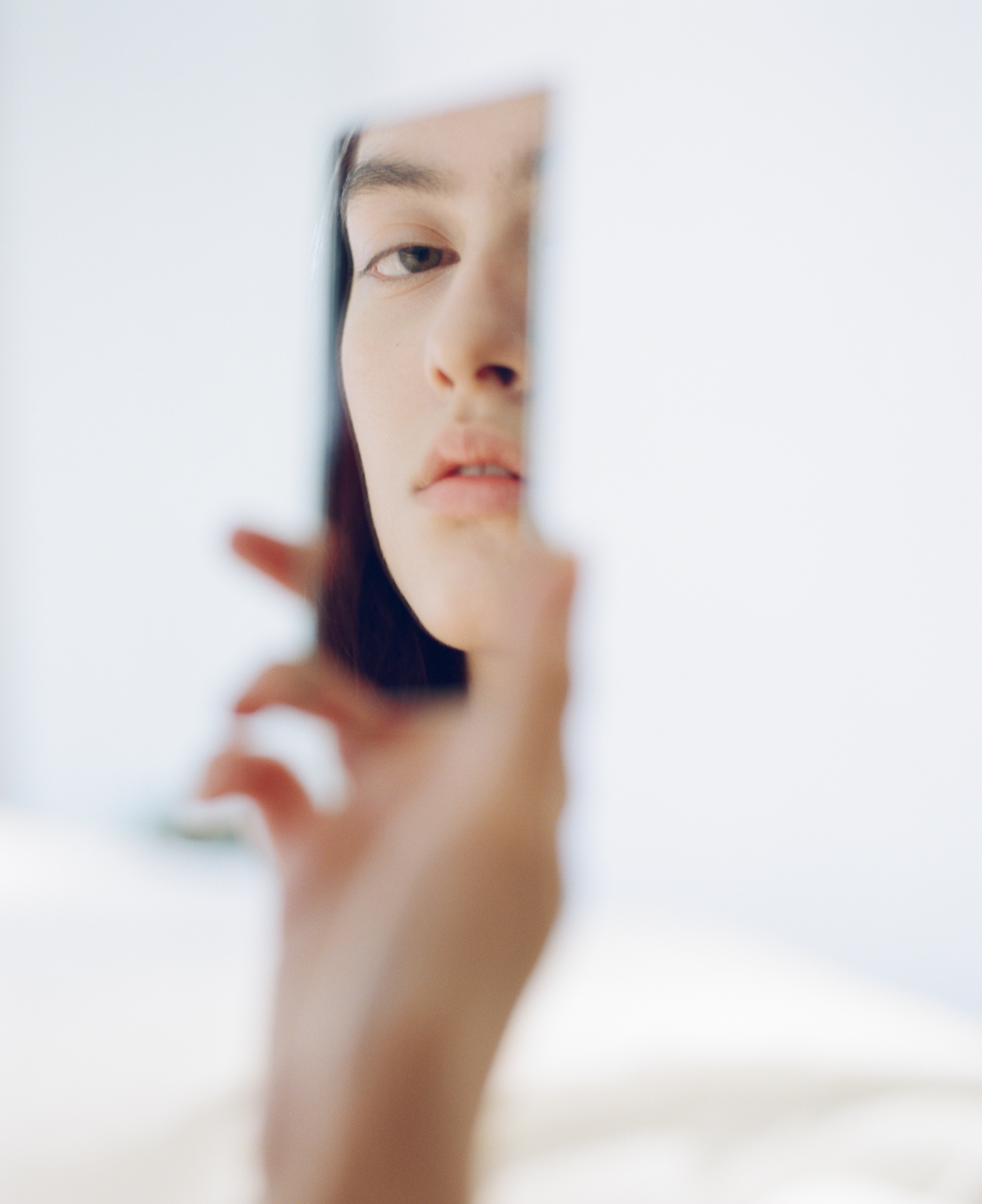 BYOB
Blend Your Own Beauty is the epitome to creating Your Private Formula,
mixing and matching your unique skin care routine that meets the needs of the day.
$

588.00
Physical + UVA + UVB + Breakout Prevention
Description:
An oil-free, lightweight, hypoallergenic, non-comedogenic formula dedicated to oil-prone, congested, and breakout-prone skin. The Hyaluronic Acid based formulation offers a refreshing sensation during use, while Aloe Vera, Chamomile, and Balm Minthydrates, purifies, and balances skin to prevent excessive shine and congestion.
Features:
-hypoallergenic and non-comedogenic, water-based and fresh SPF protecting lotion without potentially pore-clogging silicon derivatives and mineral oil
-balances and purifies oil-prone and break-out prone skin allowing maximum comfort throughout the day
-hydrates skin to avoid excessive sebum production
-soothes redness and irritation with Chamomile Extract and Aloe Vera Leaf juice
-compatible with foundations and concealers
**this product is suitable to be used during pregnancy and breast-feeding
**this product is Gluten-free
Main Ingredients:
Titanium Dioxide, Zinc Oxide,Chamomile Extract, Aloe Vera Leaf Extract, Balm Mint Extract
Other Ingredients:
LMW Sodium Hyaluronate, HMW Sodium Hyaluronate, Phytic Acid, Allantoin, Xanthan Gum, Decyl Glucoside, Potassium Polysorbate, Citric Acid, Distilled Water.
Directions:
Use during AM prior to sun exposure. Squeeze a quarter-sized drop onto palm and pat evenly onto skin. Blend with other Skin Need Physical Sunblock formulas if needed for color correction and concealing finish. Reapply every 2 hours.